UK standard delivery orders need to be placed by 15.12.23 and UK priority by 20.12.23 for chance of delivery before Christmas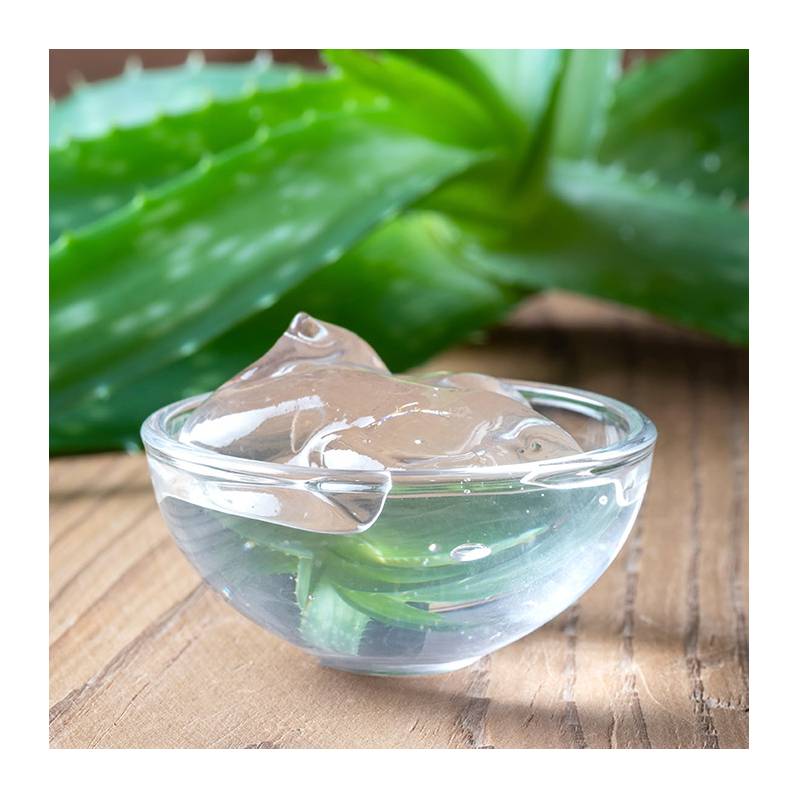  
Aloe Vera Moisturising Gel Base
Multi-Buy Offer: 15% off when buying 5 x 1Kg. A refreshing and hydrating product, our Aloe Vera Moisturising Gel Base is perfect for making a wide range of personal care products.
Spend
£250.00
more and get FREE UK delivery, including Offshore & Highlands (product exclusions apply)!
100% Secure payments

Free shipping on all orders over £250

30 days refund policy
Moisturising Aloe Vera Gel
Introducing our Aloe Vera Moisturising Gel Base - a refreshingly versatile product that is perfect for use in a range of personal care, cosmetic and beauty formulations! Whether making soaps, skincare or crafting your own hair gel, this gel base can give you the foundation for any formula. As a bonus, our fragrance free base means you can customise it to your own desired scent by adding essential oils and fragrances up to the recommended maximum of 1%.  
This product is perfect for individuals who are looking for gentle, soothing solutions to their skin's needs as well as businesses seeking the perfect ingredients to craft their formulas. Its highest quality aloe vera encourages healthy skin by giving it the hydration it needs while strengthening and protecting it at the same time.
What Our Customers Say About This Product